With the ongoing craze of tattoos on the body, another modern style has yet emerged that is face tattoos. This new trend incorporates inking on one's face. This trend is not only for pop stars and celebrities but are now very usual among the youth. Your face tattoo can be anything, but it generally speaks volumes about your personality. From cute little stars to massive symbols, tattoos have gained a lot of popularity in a few years. Talking about face tattoos, they are even diverse. While the older generation might wonder this absurd craze, the spirit of tattoos continues to persist among the youth.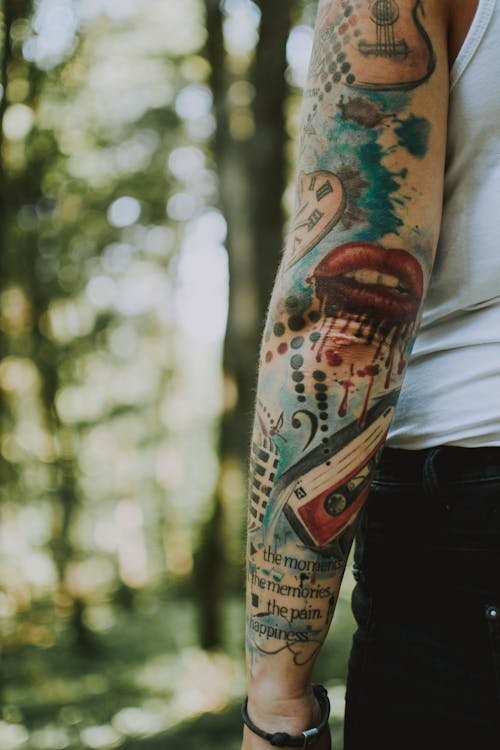 How Have Face Tattoos Become Mainstream?
Face tattoos have become very mainstream and fashionable, especially among the millennials. They are specific points that people have mentioned as to why tattoos have become very prominent and how have they changed their life:
Given an instant recognition- People with face tattoos believe that they have got an edge over others. It ultimately owes to their looks. Since not everybody owns such a different mark on their face, tattoos give you slight popularity to others.
A medium to reflect one's inner self- As said above, face tattoos can speak a lot about you. The kind of tattoo that you own can tell how you feel inside, what kind of a person you are, and so on.
A way to show support- Rappers and singers who are the idols of youngsters usually have some tattoo or mark. As a part of their wide audience, young kids tend to get that same tattoo to show that they are also one of their fans.
Gives more "likes"- The new online world accepts the things that are "Instagrammable." People with face tattoos or tattoos, in general, get more likes on their photos. And this is not us who is saying this. It is straight from the horse's mouth.
A proof of culture- Certain symbols are a hallmark of one's culture and trait. As proud predecessors of such perceptions, people often get these symbols inked on their bodies or faces. This supposedly gives them a different identity and uniqueness.
Tattoos can get you a different place in the hearts of your fans, especially in this internet age, where everything should look happening and glamorous, and be different, you need to look different. Tattoos, just like piercing, is one such way to stand out.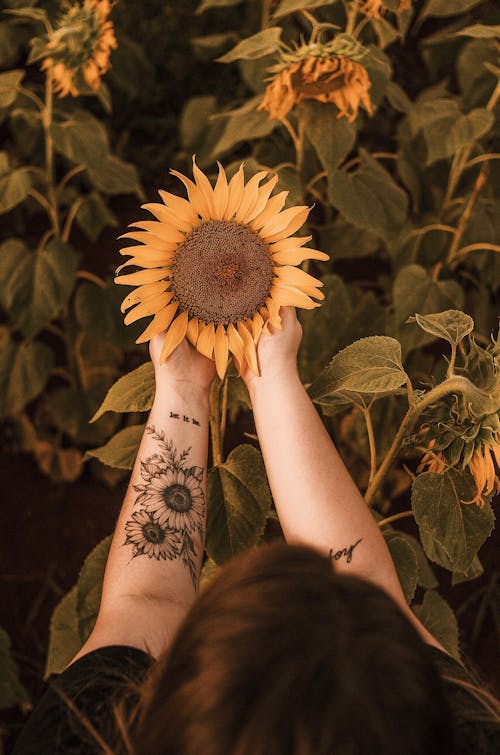 Famous People And Their Tattoos
Almost all the musicians in today's time and age has a tattoo on their face or any visible body part as a mark of their uniqueness. To name some, we have many celebrities who are inked with some of the very unusual designs and calligraphy on their body such as Lil Xan, Post Malone, Rick Ross, Zayn Malik, Justin Bieber and so on. These people have not only made tattoos very famous but also convinced their fans to get the same. No doubt, the tattoo artist industry has boomed so high.
Buy this thermal stencil copier for tattoos if you are a tattoo artist as this is going to make your work much easy.